Become Certified in Functional Nutrition
Our Functional Nutrition Certification Course gives you the technical education and business training you need to become a Functional Nutrition Coach and transform lives.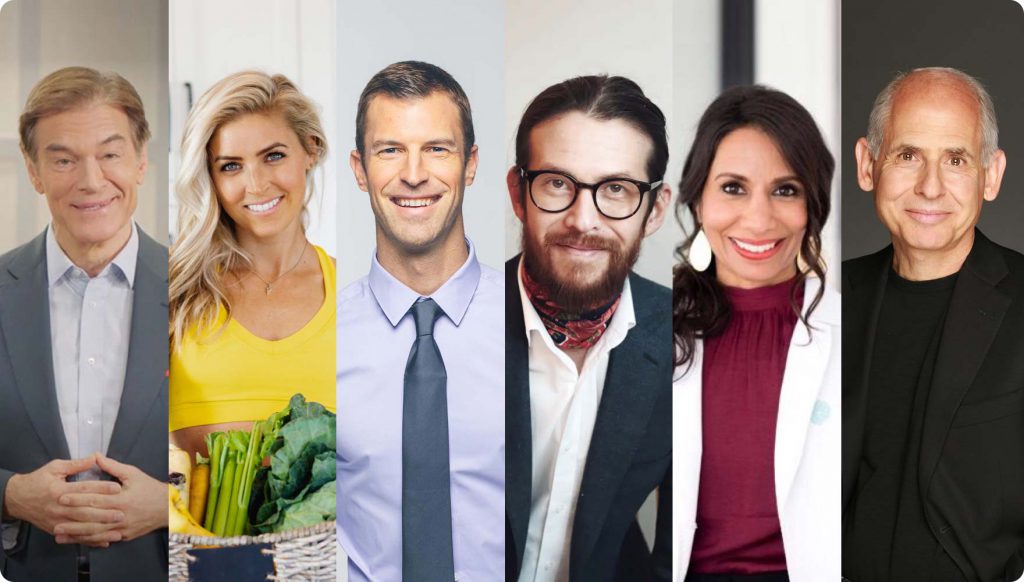 Our Founders & Teachers Featured In
Browse Our Course Catalogue
Essential Oils for Beginners
Curious about essential oils but don't know where to start? Our Essential Oils training teaches you how to use oils for a healthier home and body. Learn to detox your home and swap out your medicine cabinet for non-toxic alternatives. You'll learn the top six oils to keep on hand and how to use them for a healthier body and home.
Healing Leaky Gut Protocol
Leaky gut is the root cause of so many diseases and chronic conditions. And yet it's rarely discussed by doctors. If you have health issues you can't shake, it's time to get to the root cause. Our four-week, 5 step Leaky Gut protocol has helped thousands strengthen their gut and experience amazing results.
Essential Oils Certification
Become a University certified essential oils coach. Our in-depth essential oils certification is perfect for practitioners, fitness coaches, yogis, massage therapists, or business owners wanting to leverage the power of oils to grow their business and help more clients detox and live clean, healthy lives.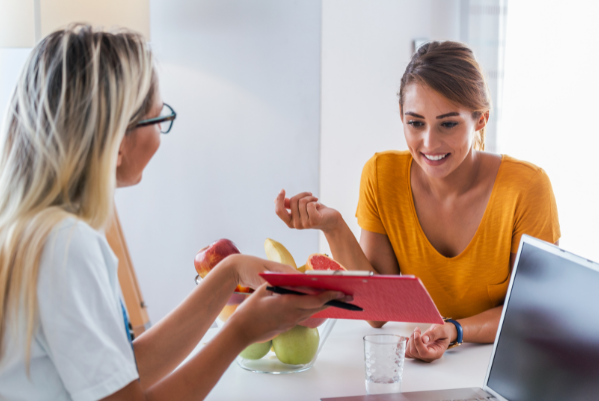 Functional Nutrition Certification
If food is medicine, then nutrition is the key to health. This university accredited course certifies you as a functional nutrition coach, rooted in Traditional Chinese Medicine and ancient remedies. Plus, our business modules teach you how to launch your business, from acquiring new clients to patient intake forms and marketing.
Join A Community Of Healers On A Mission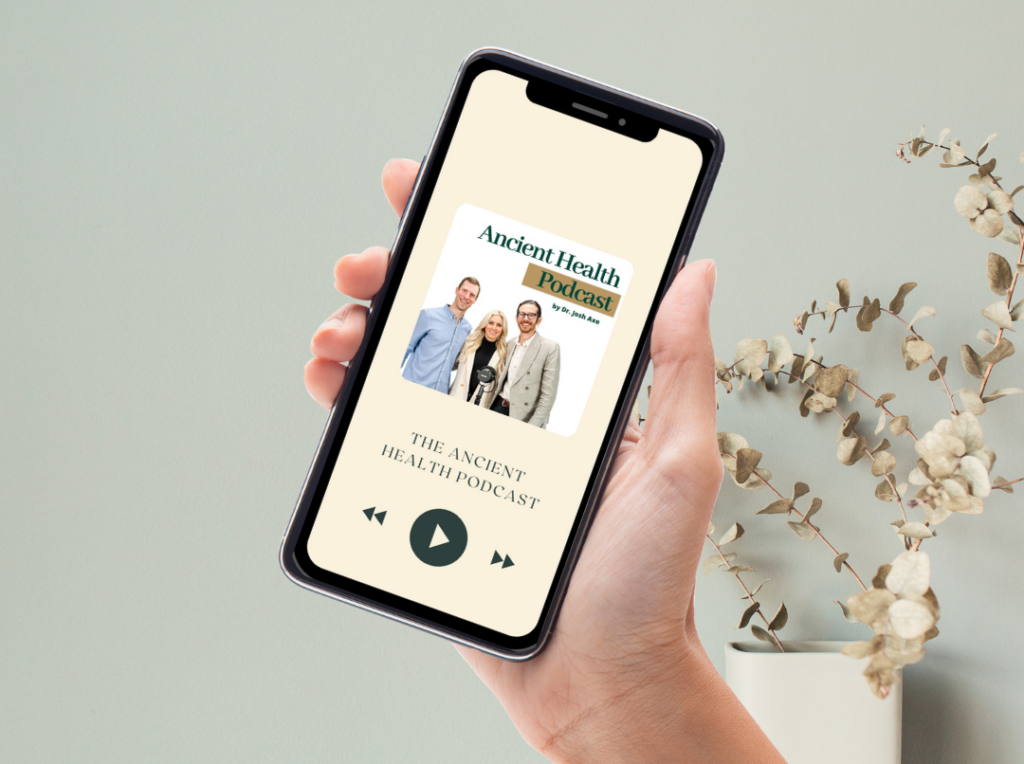 Ancient Health Podcast
Join Dr. Chris Motley, Courtney Bursich, and Dr. Josh Axe as they explore nutrition, natural health, and more with renowned guests in the health and wellness industry. Tune in every Tuesday on iTunes, Spotify, and other listening platforms!
New to Essential Oils?
Learn how to use essential oils for a cleaner lifestyle. In this free guide, we will teach you how to create non-toxic cleaning products for your home and all-natural ointments and medicine alternatives for everything from cuts and bruises to anxiety and balancing your hormones.
Healing Leaky Gut
Have a health issue you just can't seem to shake? Get to the root cause. This free training teaches:
• Nine signs you have leaky gut.
• Five different types of leaky gut.
• How to heal leaky gut in 30 days.
A Healer in Every Home
Join the Movement
We are on a mission to teach the ancient principles of health to the modern world. Join us in empowering every individual to transform their mind and body through time-tested practices and protocols that have helped people heal for thousands of years.
Our programs are created and designed by doctors and leaders in nutrition, herbalism and functional medicine.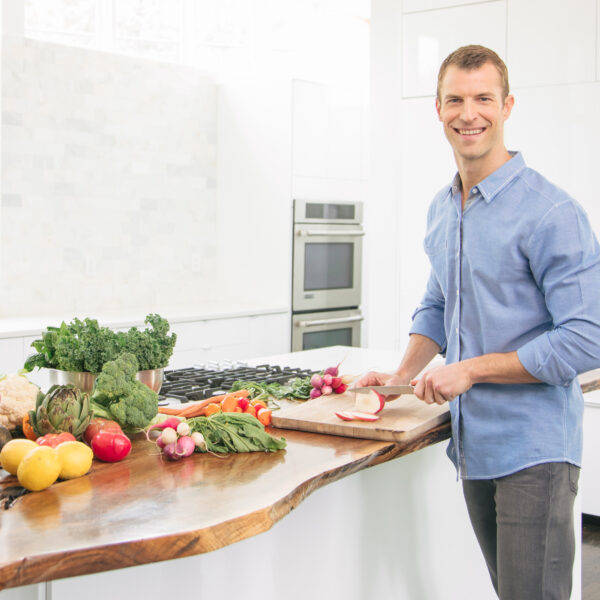 What Our Students Are Saying
This program is dense— I'm learning SO much! I finally know what each nutrient and vitamin is really for, when to take it, and why!

CASEY
The information I've learned from Dr. Axe has allowed me to feel confident as a mother to support my family.

SHERRI
The education that I've received has transitioned something that was a great passion and hobby into a 6-figure business.

JULIA
Our Featured Experts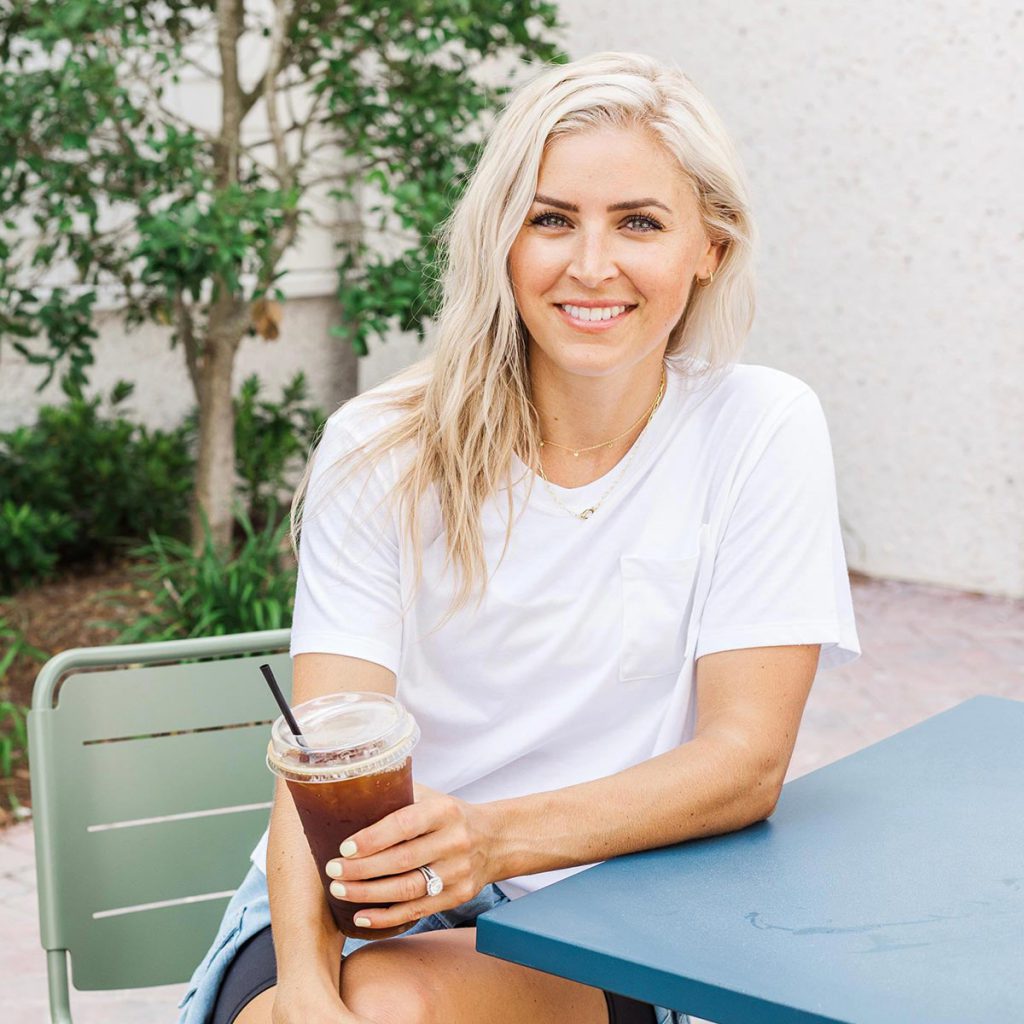 Dr. Dave Touhill
DC, Marketing Expert
Jordan Rubin
NMD, PhD, Best Selling Author
Dr. Amy Myers
MD, Best Selling Author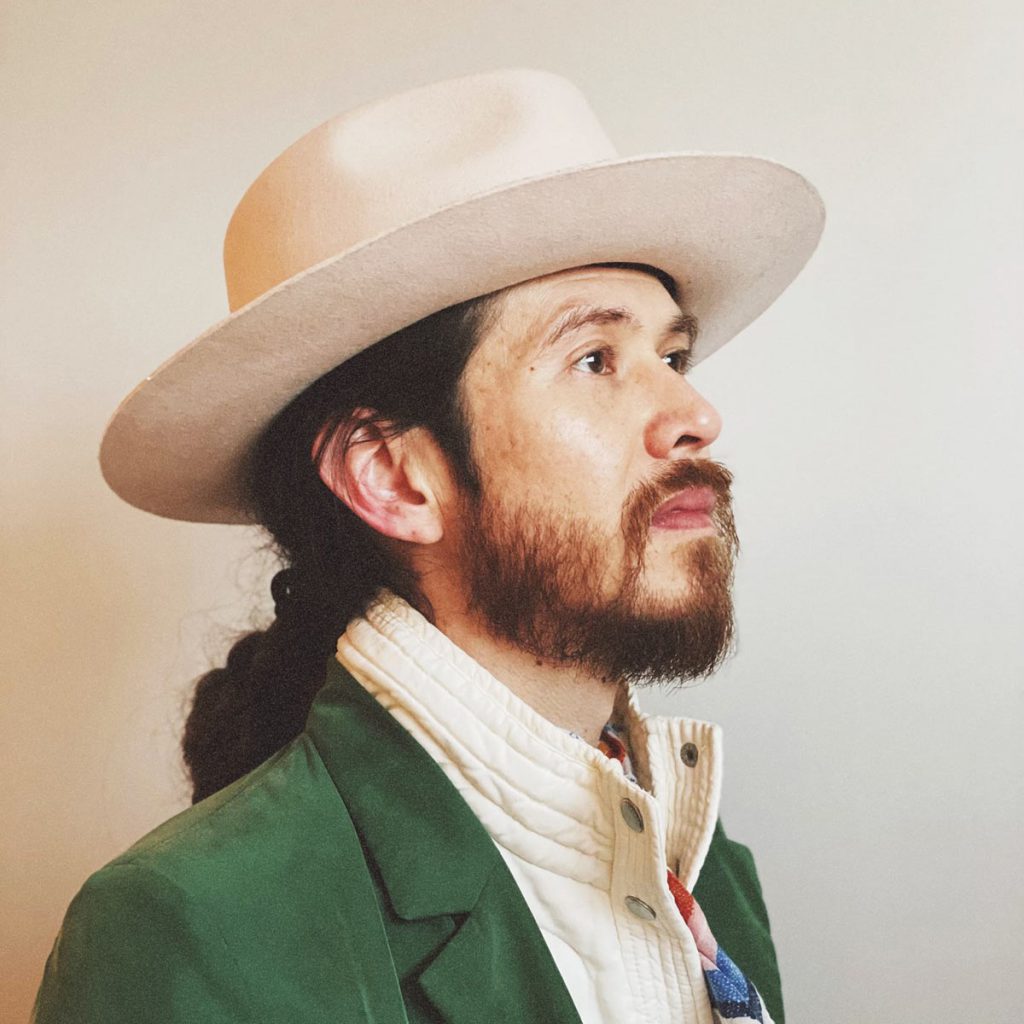 Dr. Christopher Motley
DNM, DC, DABCA, Acupuncture Certified, PAK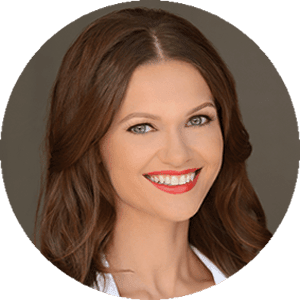 Isabella Wentz
PharmD, FASCP, Best Selling Author
Rebekah Lyons
Speaker, Best Selling Author
Dr. Dan Sullivan
DC, Brand Strategist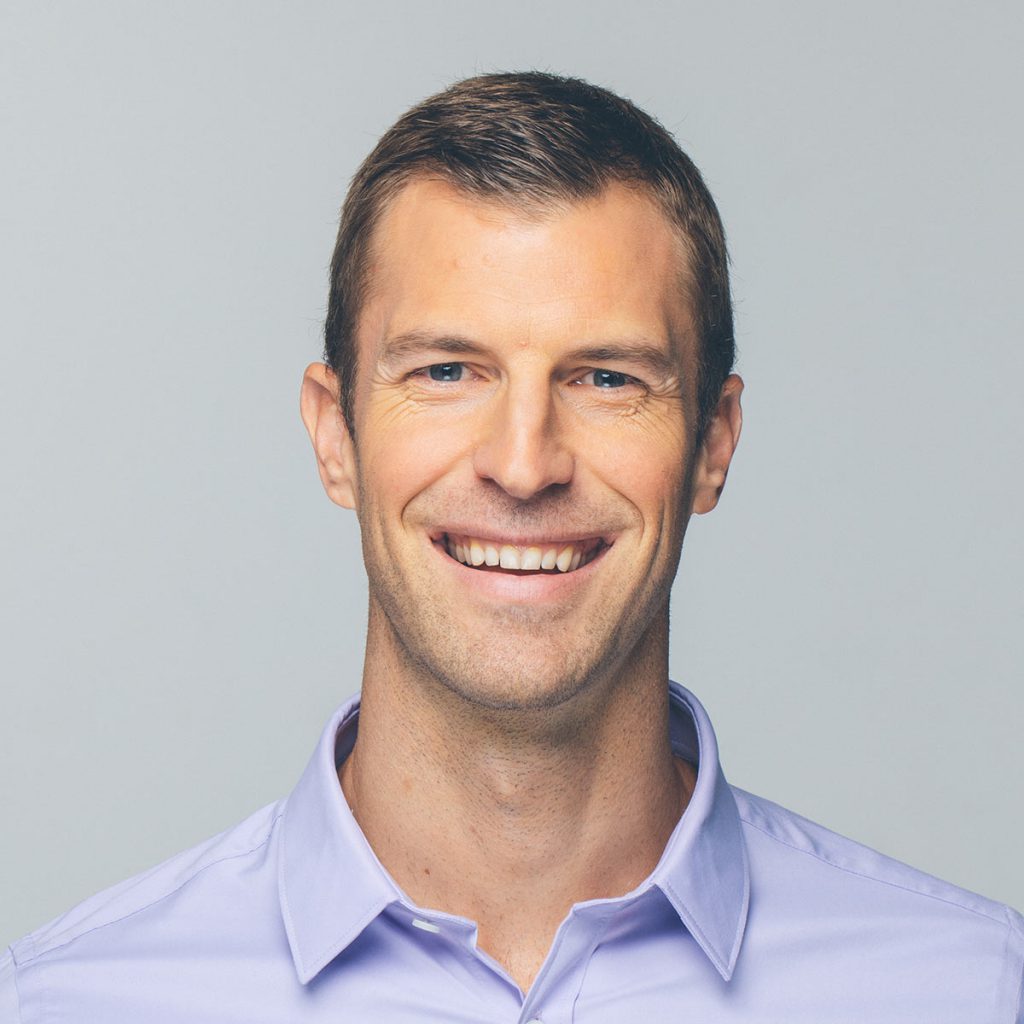 Dr. Josh Axe
Founder & CEO | DNM, DC, CNS
Dr. Caroline Leaf
Cognitive Neuroscientist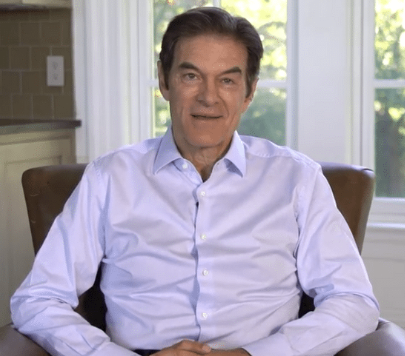 Dr. Mehmet Oz
MD, MBA, Cardiothoracic Surgeon
Dr. Tom O'Bryan
DC, CCN, DACBN
Podcast
Date Aired: June 14, 2022 Hosts & Guests: Dr. Josh Axe + Courtney + Dr. Motley Episode Description: In this episode, Dr. Josh Axe is joined by Dr. Chris Motley and Courtney Bursich as they discuss ancient health models versus the current western approach. New episodes will drop every Tuesday, download and subscribe. More About…
Podcast
Date Aired: January 18, 2022 Hosts & Guests: Courtney Bursich & Dr. Anis Khalaf Episode Description: Guest Dr. Anis Khalaf joins host Courtney Bursich as they discuss the alternative view of a Traditional Chinese Medicine practitioner. In the episode, we shed light on the different silos of medicine, common myths about TCM, and how Chinese…