Essential Oils 101
Discover the power of using essential oils as natural remedies to support your body's natural ability to heal.
Our Founders & Teachers Featured In
Detox Your Home & Medicine Cabinet
This short video course is perfect for anyone who wants to learn about the simplicity of using essential oils for:
Scaring, cuts, bruises, and bug bites
Stomach aches and muscle recovery
Replace dangerous drugs
​Balancing hormones, mood, and energy levels
​Reducing inflammation
​Clearing up acne
Cooking
Cleaning
And more . . .
What Do You Get With This Course?
Now you can get started transforming your health through the use of essential oils. It's time to stop talking about all these amazing essential oils… and start learning how to use them in your daily life to keep you (and your home) healthier.

How? I created an in-depth training that covers everything you need to start using essential oils and creating your own natural remedies and DIY home care products.
This program is open to everyone, no matter what your previous experience is with essential oils.

In this program, I'll guide you through the fundamentals of essential oils. You'll learn how to begin creating practical remedies and products for your home and family. You don't need to purchase oils to go through this training, and no previous training is required.
Essential Oils 101 – What You'll Learn
Introduction to the Course
In-depth Tutorial on Lavender Oil
Uses and history of Frankincense
In-depth Tutorial onMelaleuca
In-depth Tutorial on Oregano Oil
Essential Oils for Health and Beauty
Essential Oils for Digestive Health
Essential Oils for Weight Loss
Essential Oils for Detoxification
Top 3 Essential Oils for DIY Recipes
In-depth Tutorial on Bergamont
In-depth Tutorial on Cedarwood
In-depth Tutorial on Peppermint Oil
Uses and History of Myrrh
Essential Oils for Pain and Inflammation
Essential Oils for Allergies
Essential Oils for Hormone Balance
Essential Oils for Improved Focus and Attention
How to Properly Use a Diffuser
PLUS BONUS: Four exclusive interviews with some of the greatest minds in natural healing.

Jordan Rubin, NMD, PhD "Biblically-Based Essential Oil Uses"

Jordan is the author of the book The Maker's Diet. He's the founder of Garden of Life, and a personal mentor of Dr. Axe. One of his specialties is biblically based essential oil uses and essential oils of the Bible. He is an expert at using essential oils to overcome a wide range of health issues.
Sayer Ji "Essential Oils & Evidence Based Approach to Natural Health Care"
Sayer is the founder of GreenMedInfo and the author of the book, "The Cancer Killers." In this interview you'll learn how essential oils can improve multiple conditions and diseases. He covers the best essential oils for boosting immunity and killing off cancer cells and tumors. He also explains the five most powerful essential oils that you're NOT using– but should be – for reversing disease.
Essential Oils for Beauty and High Performance Health"
In this interview you'll learn the best essential oils for beauty and high performance health. You'll learn about essential oils for detoxification, essential oils for improving the brain and focus, and the best essential oils for cleansing.
The Top 6 Essential Oils To Keep In Your Cabinet
Testimonials
The information I've learned from Dr. Axe has allowed me to feel confident as a mother to support my family.

sherri
My life looks completely different than before I started this. It looks like I want it to now.

brooke
The ripple of health that will come from this depth of knowledge will be remarkable. I am so grateful to be a part of this movement!

jasmine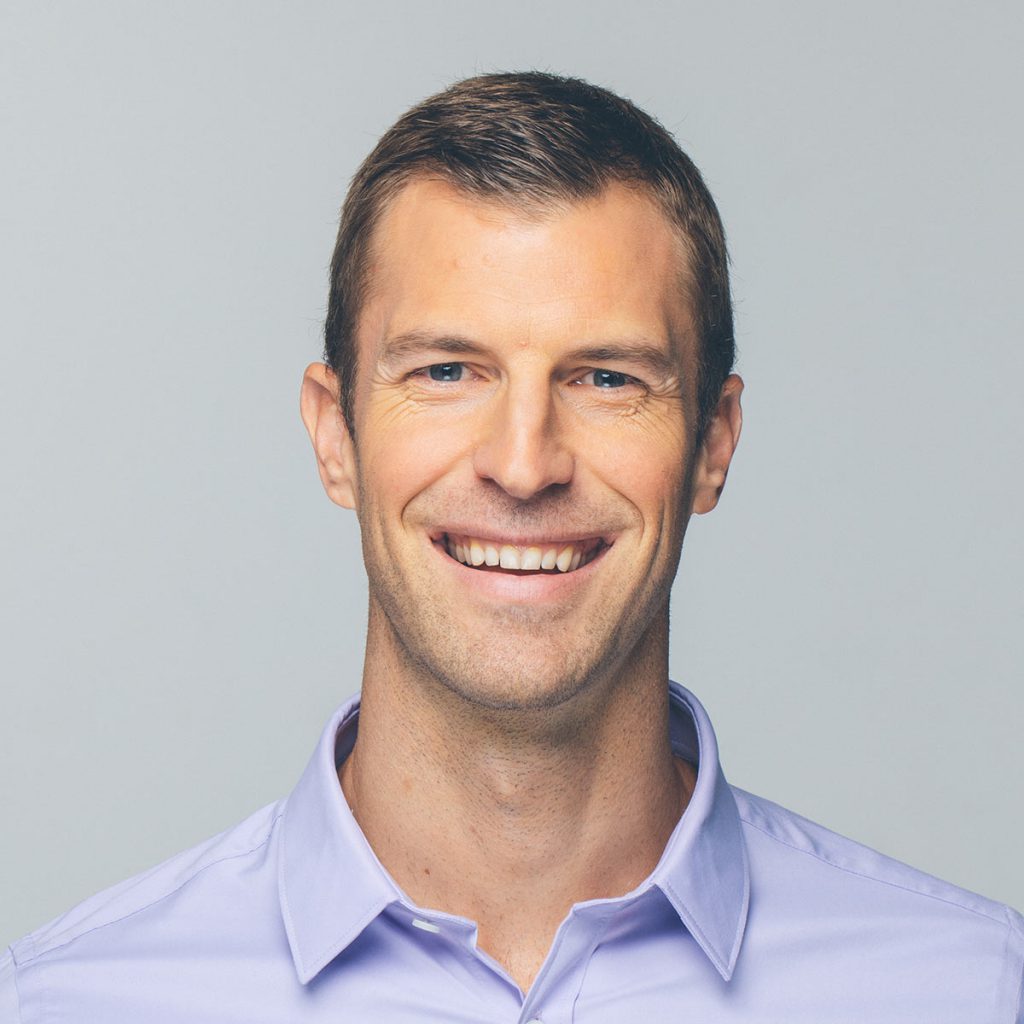 From Our Founder
Years ago, I helped my mom recover from life-threatening disease using ancient health principles and natural healing methods found in Traditional Chinese Medicine. Since then, I have personally SEEN how these methods transformed not only my mom's life, but the lives of thousands of people who apply these principles and techniques.
That's why I am SO passionate about The Health Institute.
If you have a passion for health and for changing the world, and want to create a profitable business that gives you a flexible lifestyle, The Health Institute is for you.
– Dr. Josh Axe
---
Dr. Axe DNM, DC, CNS, is a certified Doctor of Natural Medicine, Doctor of Chiropractic, Clinical Nutritionist and founder of one of the largest natural health websites in the world–draxe.com. He is the bestselling author of Eat Dirt and Ancient Remedies, co-founder of Ancient Nutrition and founder of Leaders Media.
Healthy Home, Healthy Body.
Essential oils are essential to clean living.