A Healer in Every Home
The health institute
Our Mission
The Health Institute exists to teach the ancient principles of health to the modern world.
Our mission is to empower every individual to transform their mind and body through time-tested practices and protocols that have helped people heal for thousands of years.
We offer a number of programs and certifications for health practitioners, health coaches, and wellness advocates. Each program has been created and designed by doctors and leaders in nutrition, herbalism and functional medicine.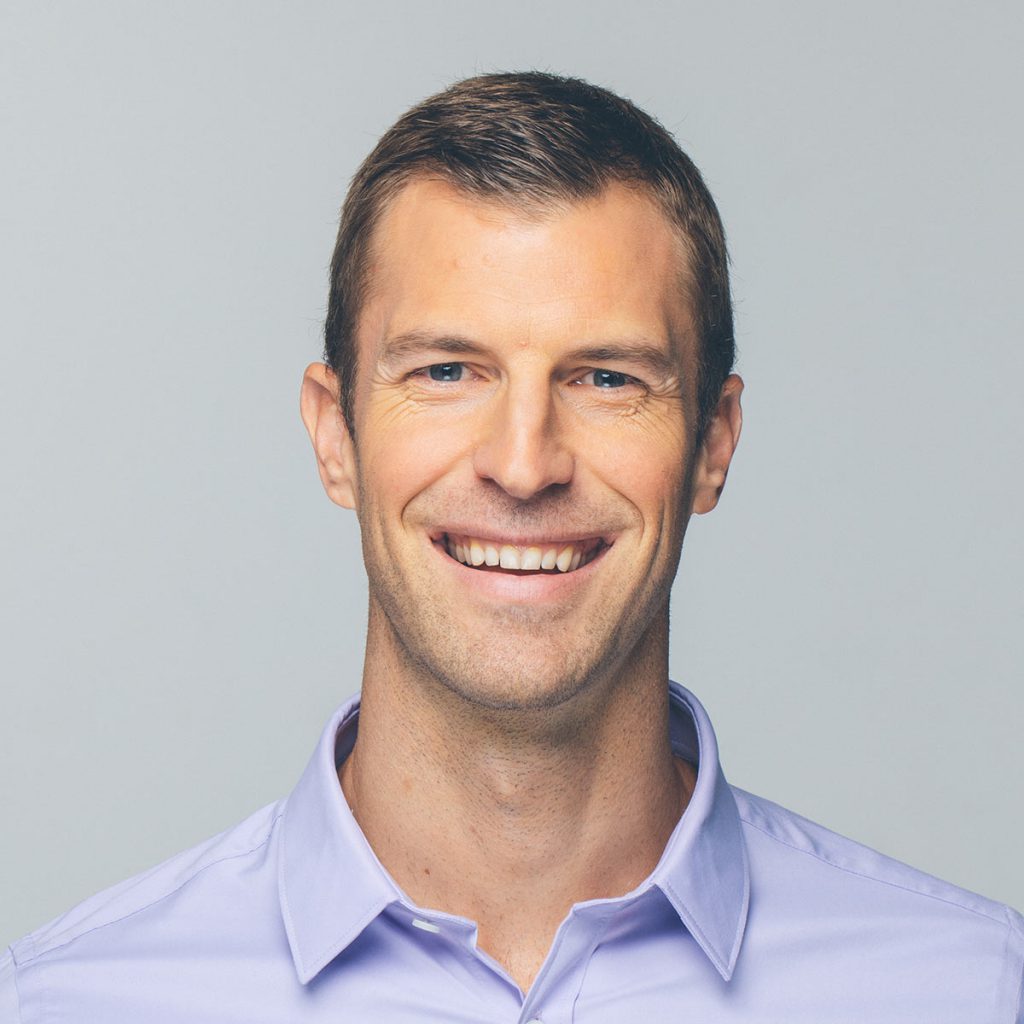 From Our Founder
Years ago, I helped my mom recover from life-threatening disease using ancient health principles and natural healing methods found in Traditional Chinese Medicine. Since then, I have personally SEEN how these methods transformed not only my mom's life, but the lives of thousands of people who apply these principles and techniques.
That's why I am SO passionate about The Health Institute.
If you have a passion for health and for changing the world, and want to create a profitable business that gives you a flexible lifestyle, The Health Institute is for you.
– Dr. Josh Axe
---
Dr. Axe DNM, DC, CNS, is a certified Doctor of Natural Medicine, Doctor of Chiropractic, Clinical Nutritionist and founder of one of the largest natural health websites in the world–draxe.com. He is the bestselling author of Eat Dirt and Ancient Remedies, co-founder of Ancient Nutrition and founder of Leaders Media.
Meet Our Podcast Hosts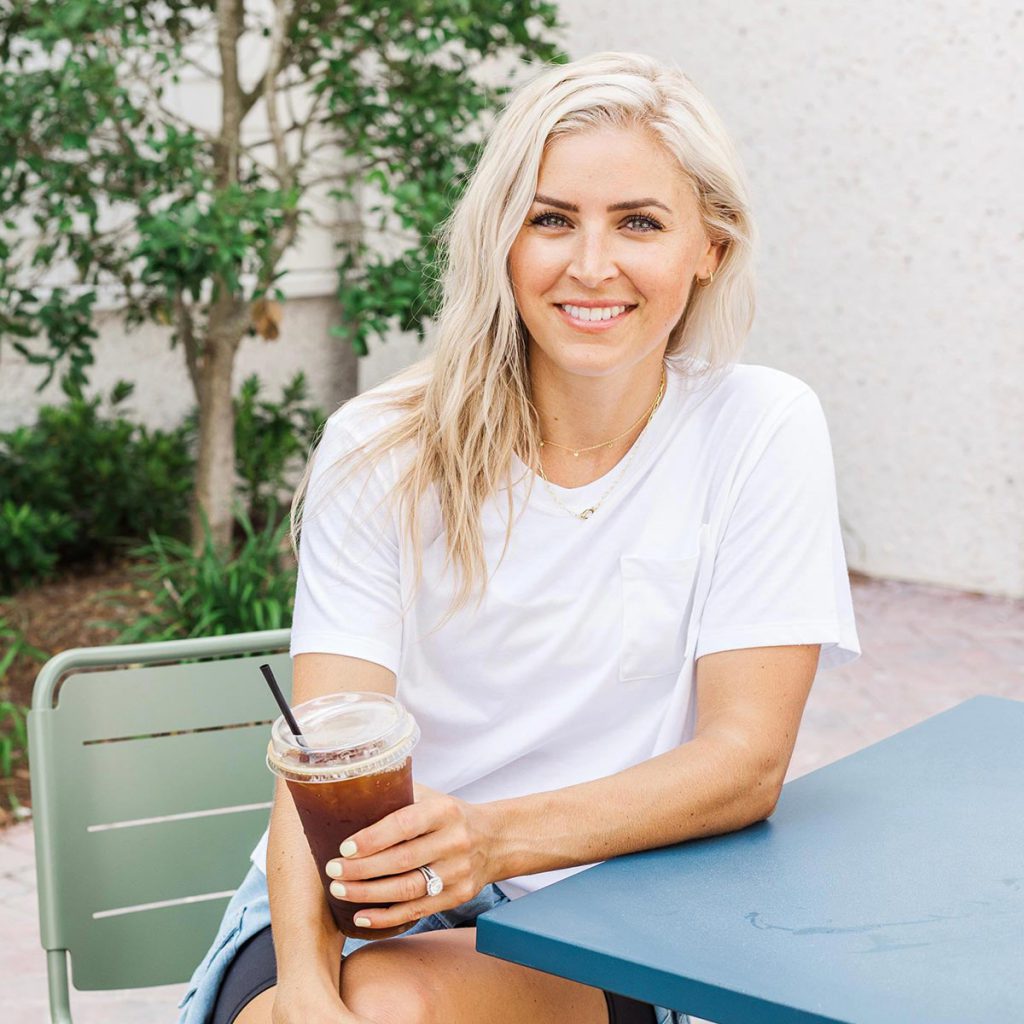 Courtney Bursich
Courtney Bursich is an AADP Board Certified Health Coach and Functional Diagnostic Nutrition Practitioner. She has an obsession with knowing the body and finding the best ways to beat disease and live our best lives. After having her two daughters, she found herself burned out and tired of the modern-day approach to healthcare and the limiting mindset of "diet" culture.
She began a personal quest to learn and help educate as many people as possible to improve the lives of those around her. In 2017 Courtney started a health coaching business to help individuals discover their best health potential.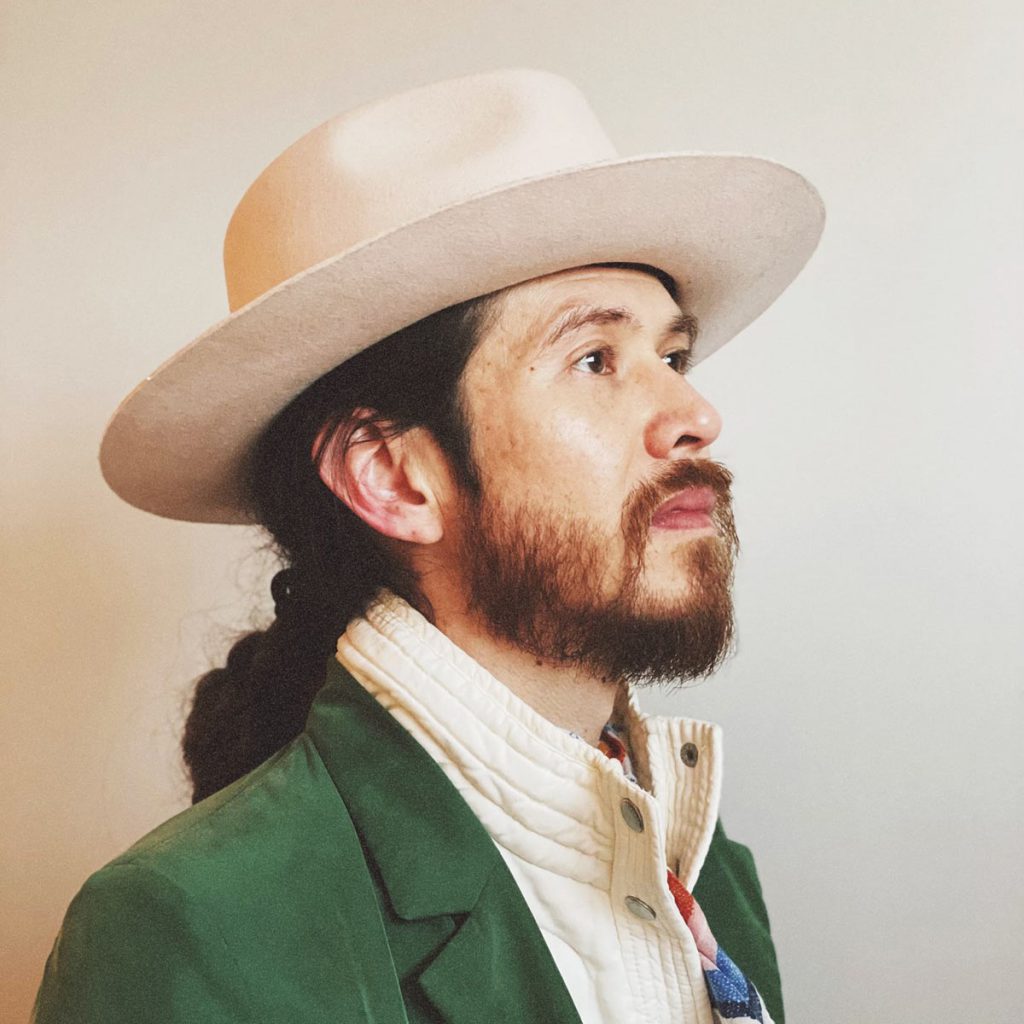 Dr. Chris Motley
Dr. Chris Motley is certified in Applied Kinesiology, Clinical Kinesiology, Acupuncture, and Craniosacral Therapies, as well as, specializing in Nutrition and Lab Analysis. Kinesiology is a diagnostic and therapeutic system that utilizes the body's muscular system to attain neurological information about a patient.
When Dr. Motley founded his own practice nearly a decade ago, he had no idea that it would grow exponentially simply by word of mouth. According to his patients of all ages, this can be attributed to the individualized and intuitive care he gives to each person in addition to his natural talents.
What Makes The Health Institute Unique?
University Accredited Course Options
Whether you're just starting out on the path to living your healthiest, fullest life, or you're ready to become an advanced nutrition coach, we have courses for every stage of your health journey.
Foundation in Traditional Chinese Medicine & Ancient Principles
Our foundational teaching philosophies are rooted in time-tested principles that have helped support the healing process for millions of people for hundreds of years.
Continued Education Options
We are committed to continually investing in your growth. That's why we are constantly releasing new courses and advanced, niche-based options.
Business Course & Community
In addition to the variety of health-based courses we teach, we also connect you with a like-minded community and equip you to effectively run a successful business.
Our Founders & Teachers Featured In
Meet Our Instructors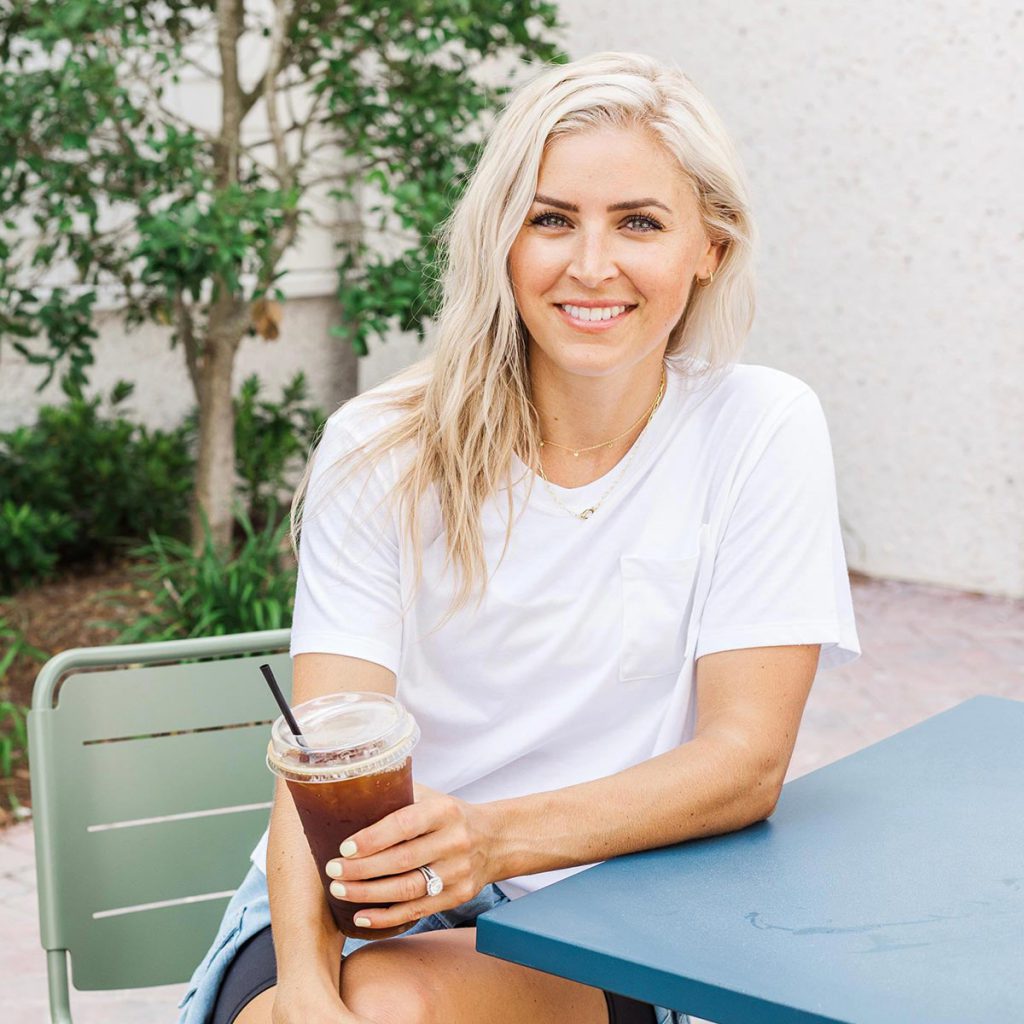 Dr. Dave Touhill
DC, Marketing Expert, Partner at The Health Institute
Jordan Rubin
Founder of Garden of Life, Co-founder of Ancient Nutrition, & Bestselling Author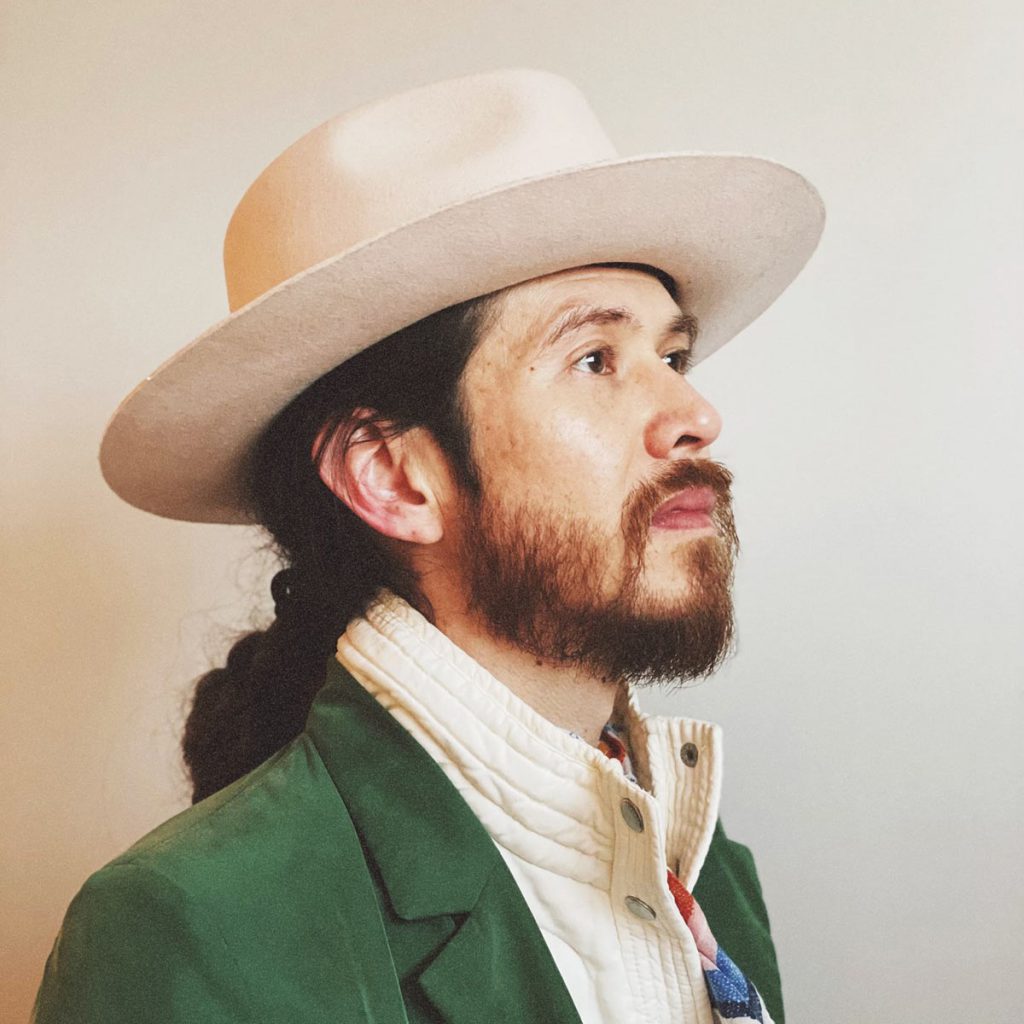 Dr. Christopher Motley
DNM, DC, DABCA, Acupuncture Certified, PAK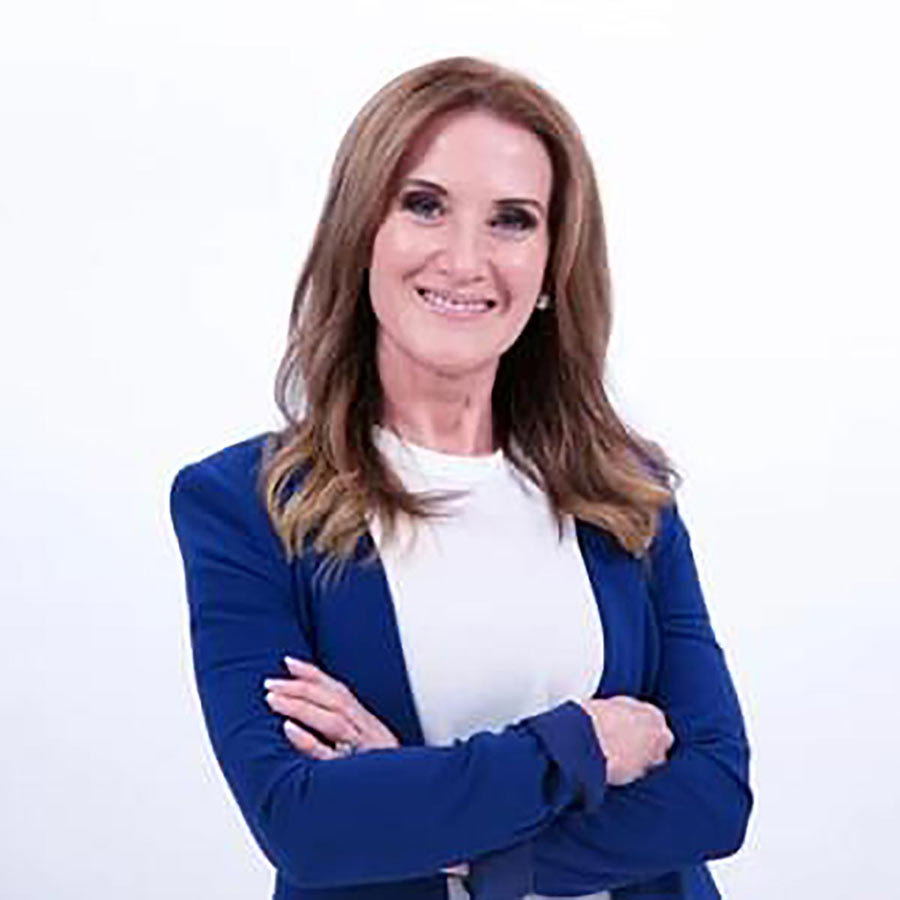 Dr. Caroline Leaf
Cognitive Neuroscientist
Dr. Dan Sullivan
DC, Brand Strategist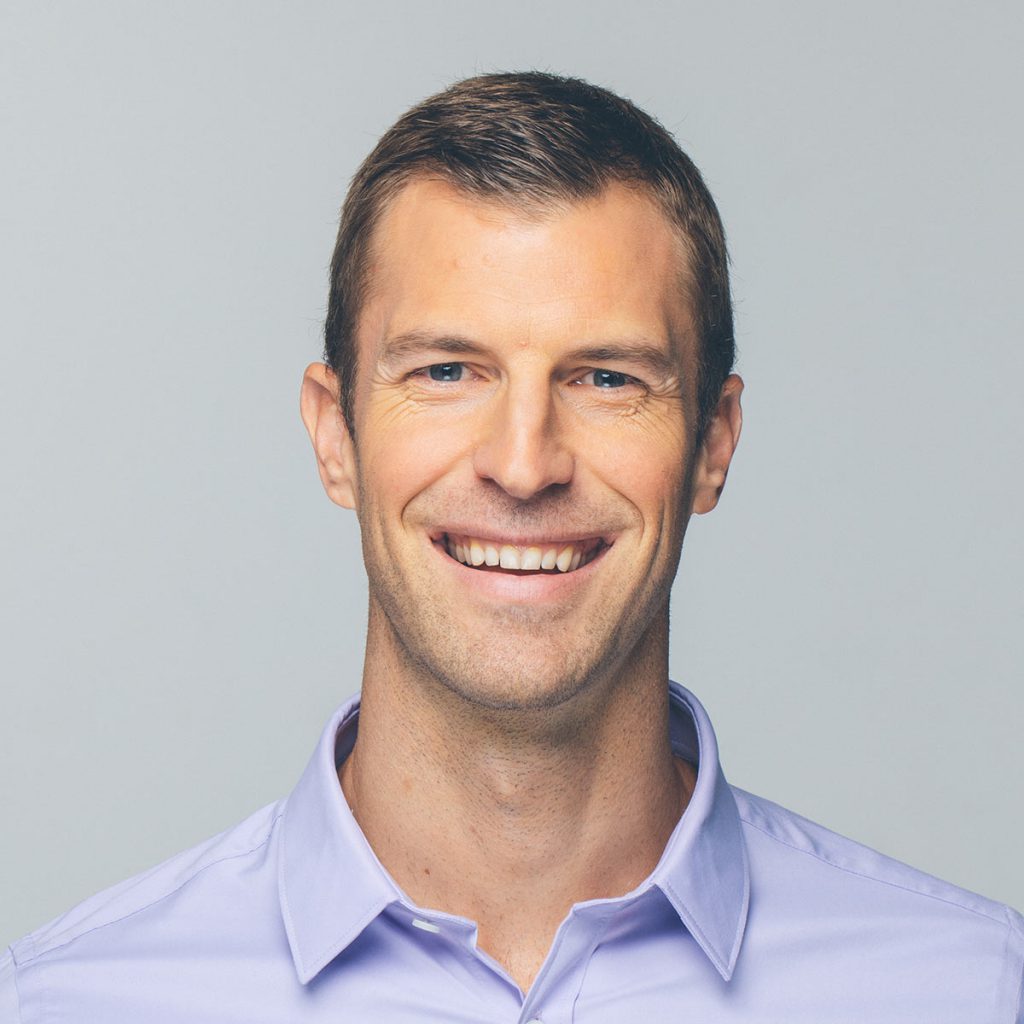 Dr. Josh Axe
Founder & CEO of The Health Institute, DNM, DC, CNS
Have Questions? Contact Us.
We would love to hear from you! Reach out to our team using the form below.
"*" indicates required fields